Friendly Associations
The park is a member of Brittany's Parks and Gardens Association whose goal is to promote and showcase privately owned parks that are open for visits. At a national level, this job is the responsibility of the French Park's and Garden Comittee which lobbies the administration for the benefit of park managers.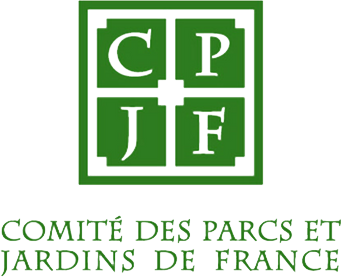 Near Caradeuc
Bécherel, Petite Cité de Caractère and the local book town, is located 1 km from the park's entrance. The main attraction of this town is its numerous bookshops – more than a dozen – and craftspeople. Of course, it also offers lodging and dining opportunities in this preserved environment. The team at the Maison du Livre et du Tourisme will be happy to help you discover this charming community.
This region, like much of Brittany, is rich in heritage sites and other activities. To learn more about them, you can visit the website of the Dinan tourist office.